The Epitome of
Engaging Events
We customize every event specifically to the objectives and budget of each client, winning awards time and again for our sophisticated and cutting-edge work.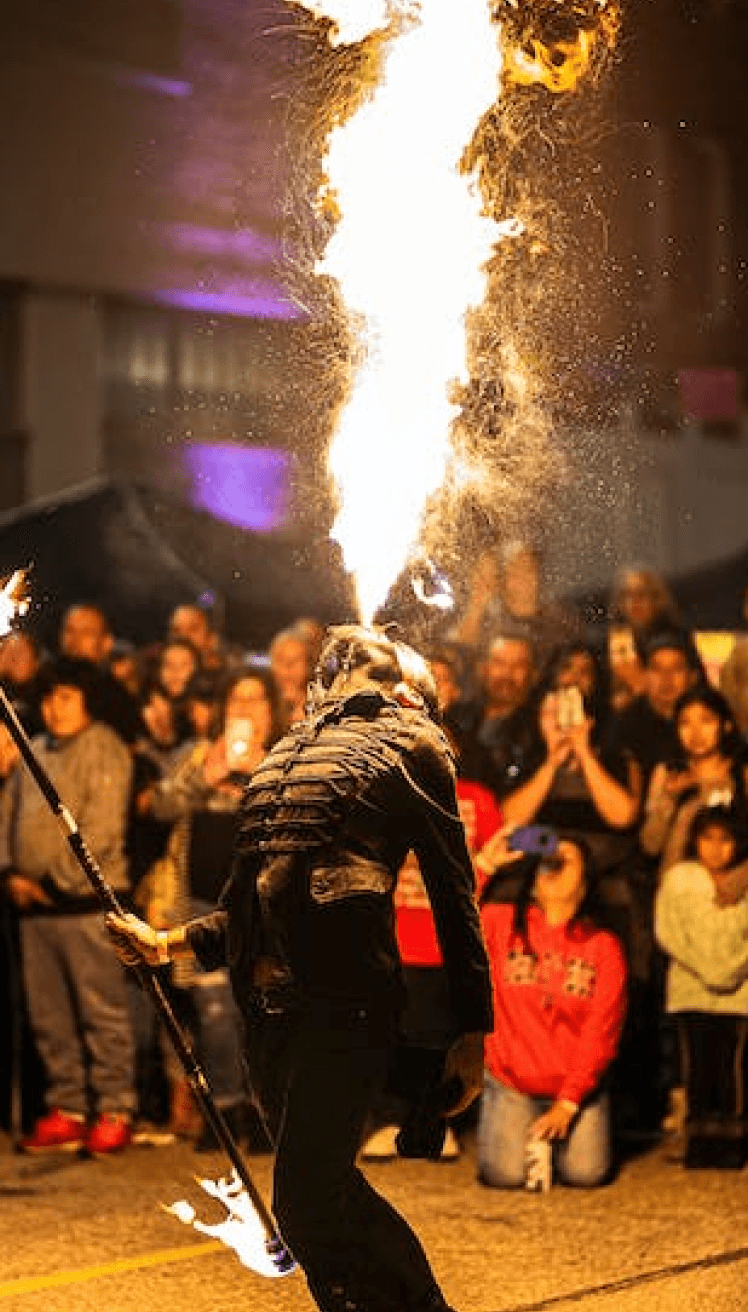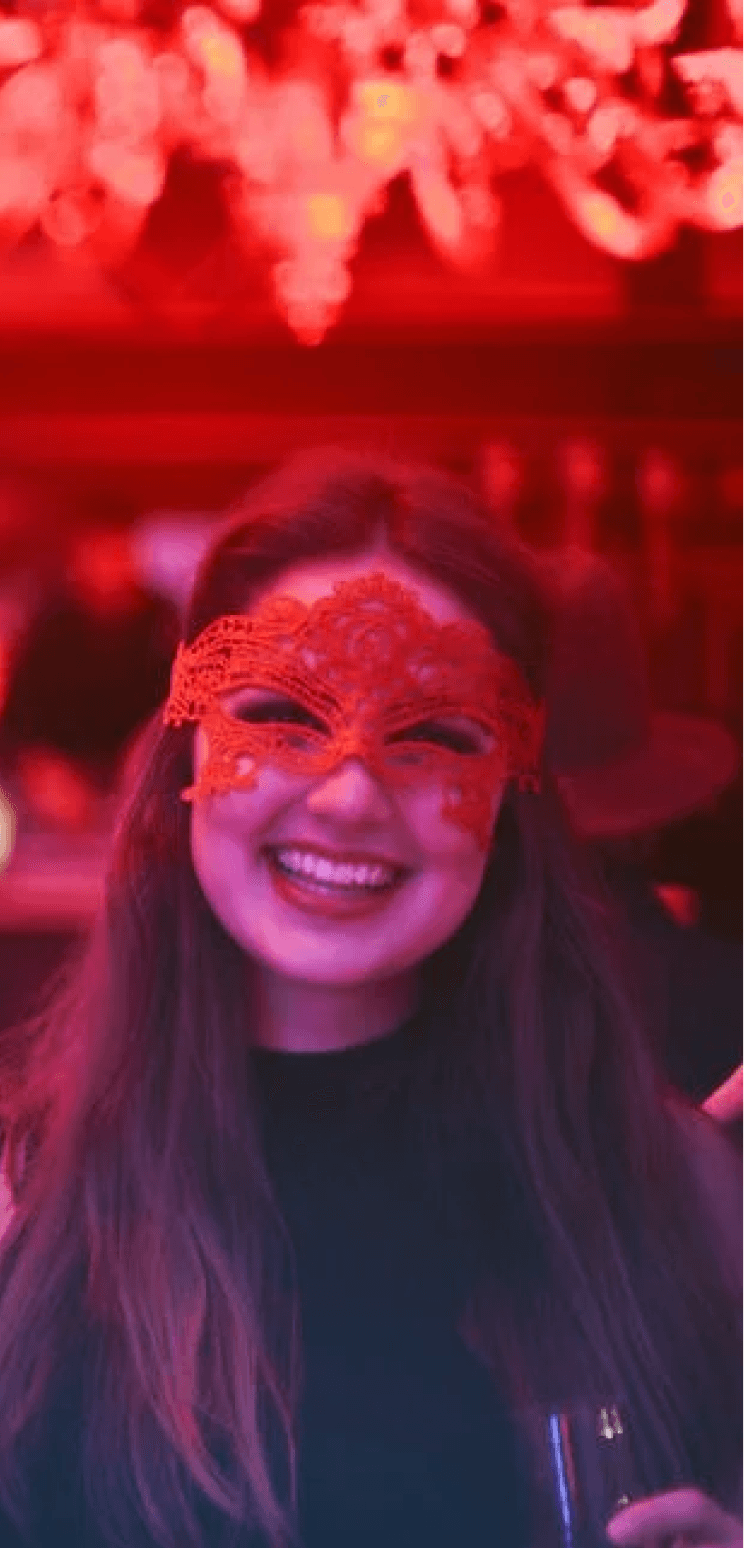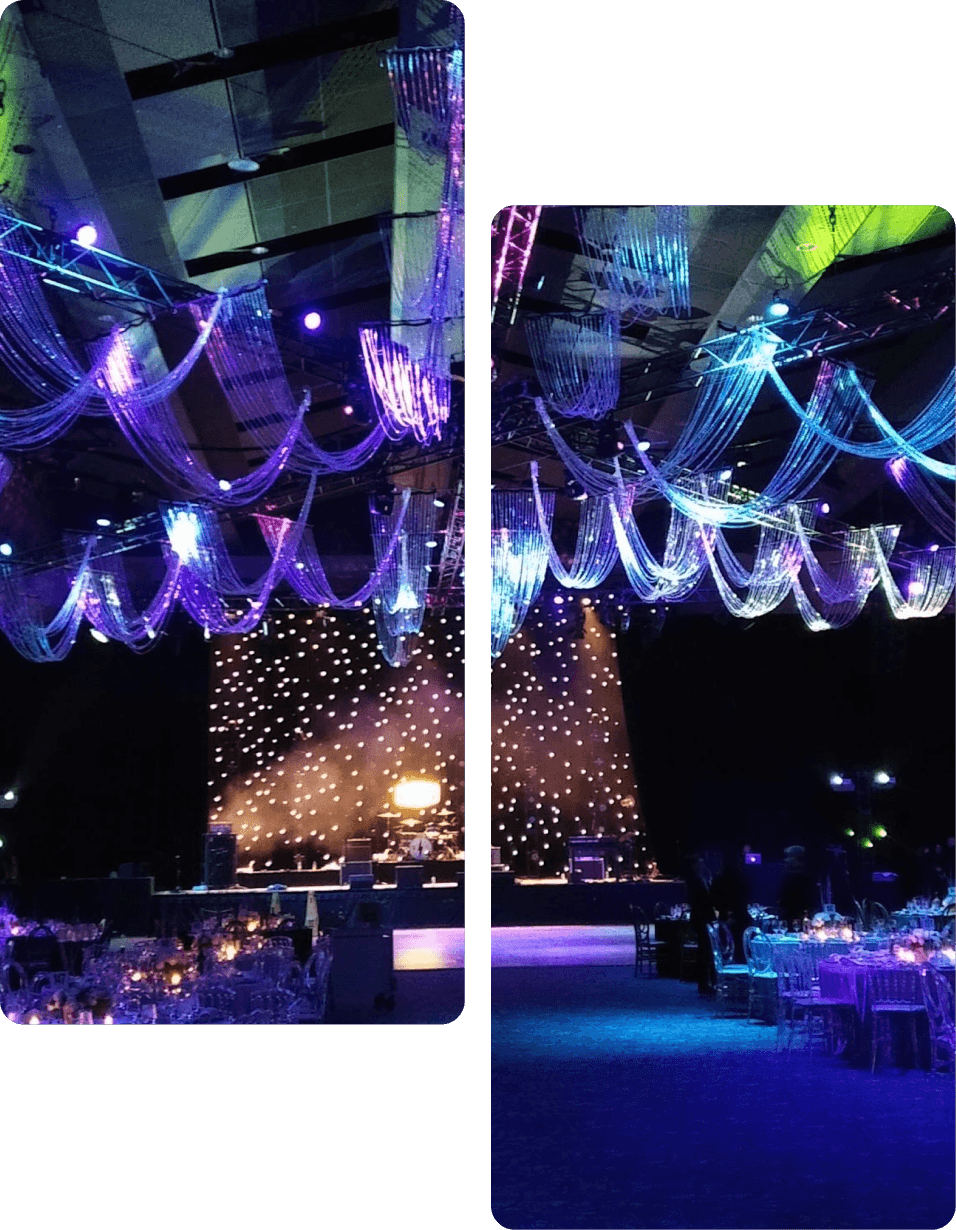 About
Eclectic Events
Eclectic Events International Inc. is built on the core fundamentals of excellence, price performance, integrity and our dedication to not only meeting, but exceeding, our client's vision and expectations.
Our Services
EEI provides our clients with innovative, engaging concepts and event design that can be modern or traditional. We can provide as much or as little as you require to execute a perfect event that exceeds expectations.
Our Recent Events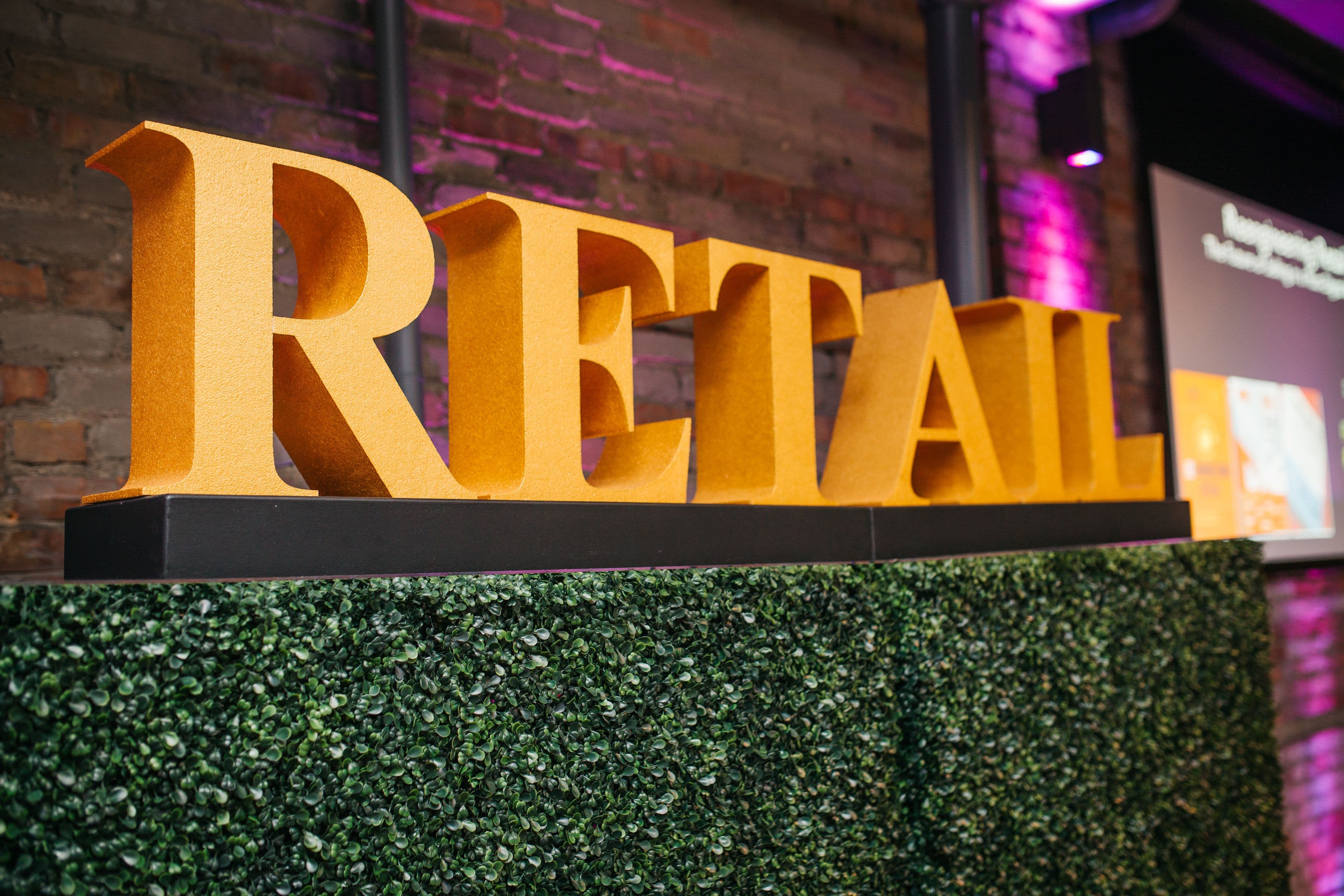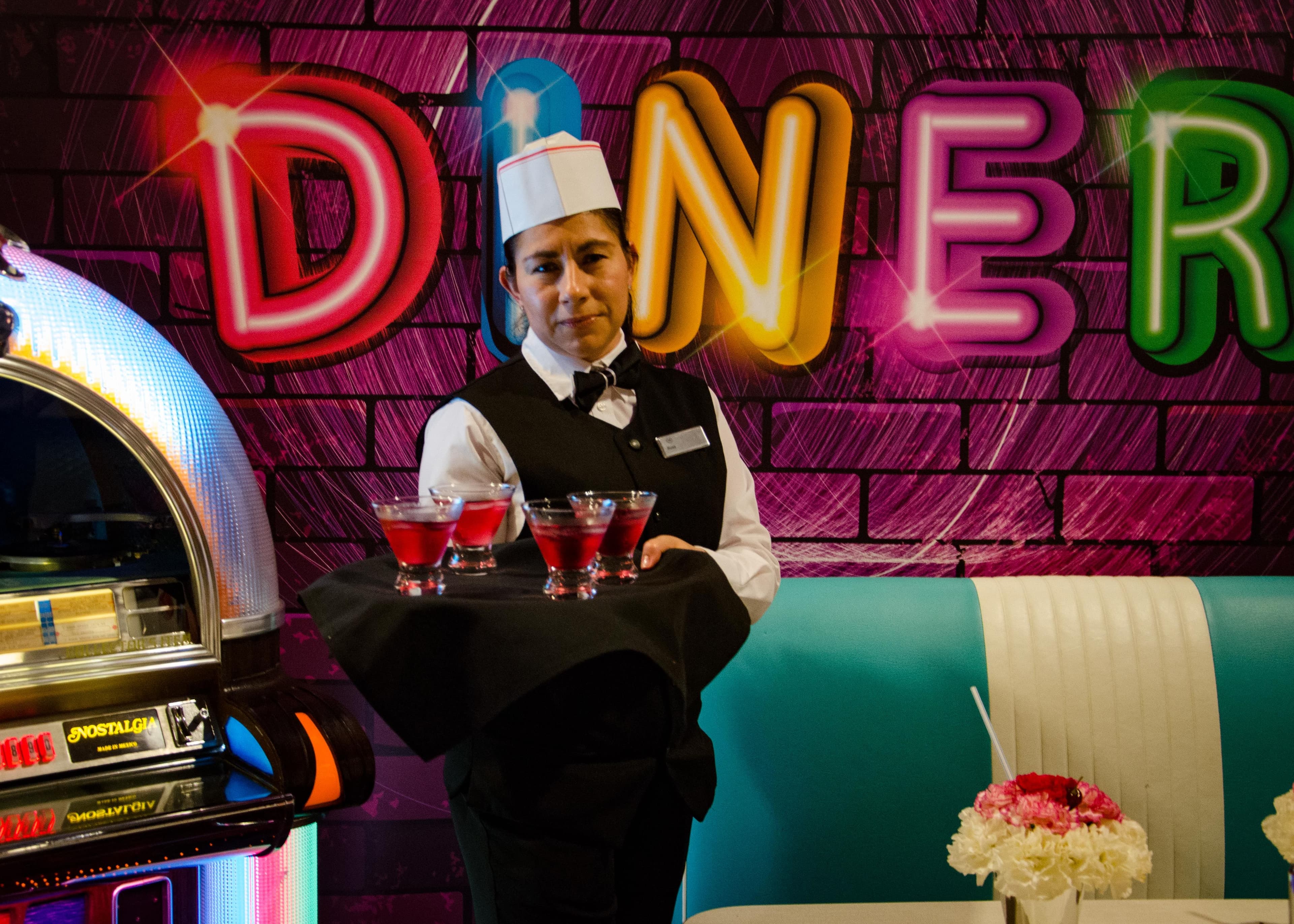 Retail Symposium
Welcome to the Retail Symposium, where industry leaders and visionaries gather to explore the future of retail. Hosted by Eclectic Events International Inc., this exclusive event is designed to ignite innovation, foster collaboration, and inspire growth within the retail sector. As a full-service event management company, we have curated an extraordinary symposium that brings together influential retail professionals, entrepreneurs, and experts from around the globe.
Why you should
work with us: